Learning with digital Testimonies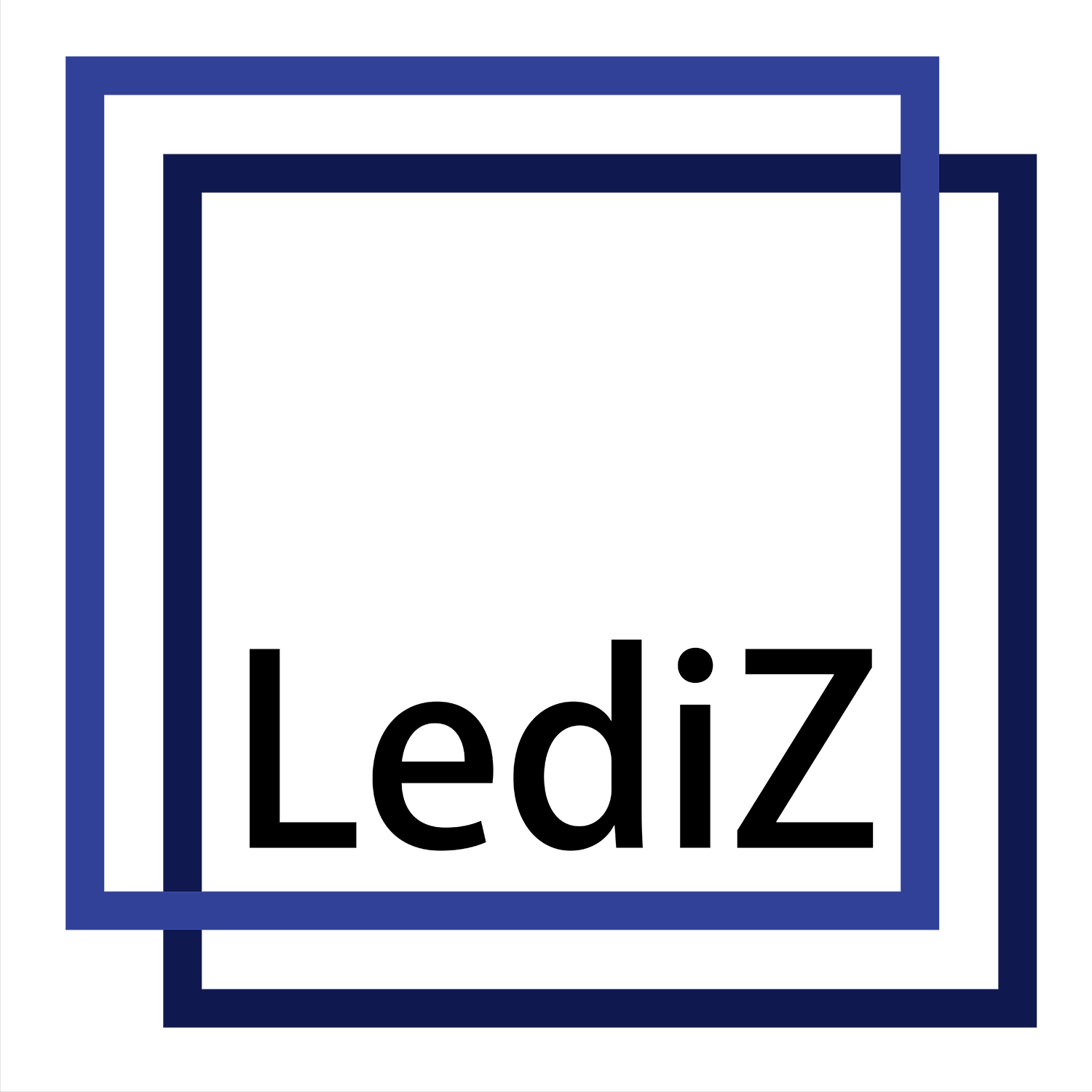 For many years, various institutions have been dealing with the media processing of reports by contemporary witnesses of the Holocaust. It is perceived as an urgent task to fix the stories of the survivors in order to keep alive the memory of their suffering as well as the historical events and at the same time to refer to developments of the present.
The technological possibilities associated with digitalization are increasingly perceived as an opportunity to "interactively" and long-term process the testimonies of Holocaust survivors. "In the English-speaking world, "digital testimonies" have become a possible way of posing "questions to contemporary witnesses" even after their deaths.
There have been no such visualizations in German-speaking countries so far. Therefore such projections have to be developed and researched how learning processes can be designed with them.