Ernst Hüttl: Tours – Theory and Practice
Biographical statement
In 2015 I started researching guided tours at the Dachau concentration camp. Initially I was researching as a part of a seminar about ethnographical field investigation lead by Prof. Dr. Ballis. However, my interest in the topic stems from a school trip to the Dachau site in 2005. As a 16 year old, I found my first guided tour with my history class to be cynical and confrontational. For this reason I was curious to repeat the experience about ten years later to see how the guided tours have changed.
The following picture illustrates my field of interest: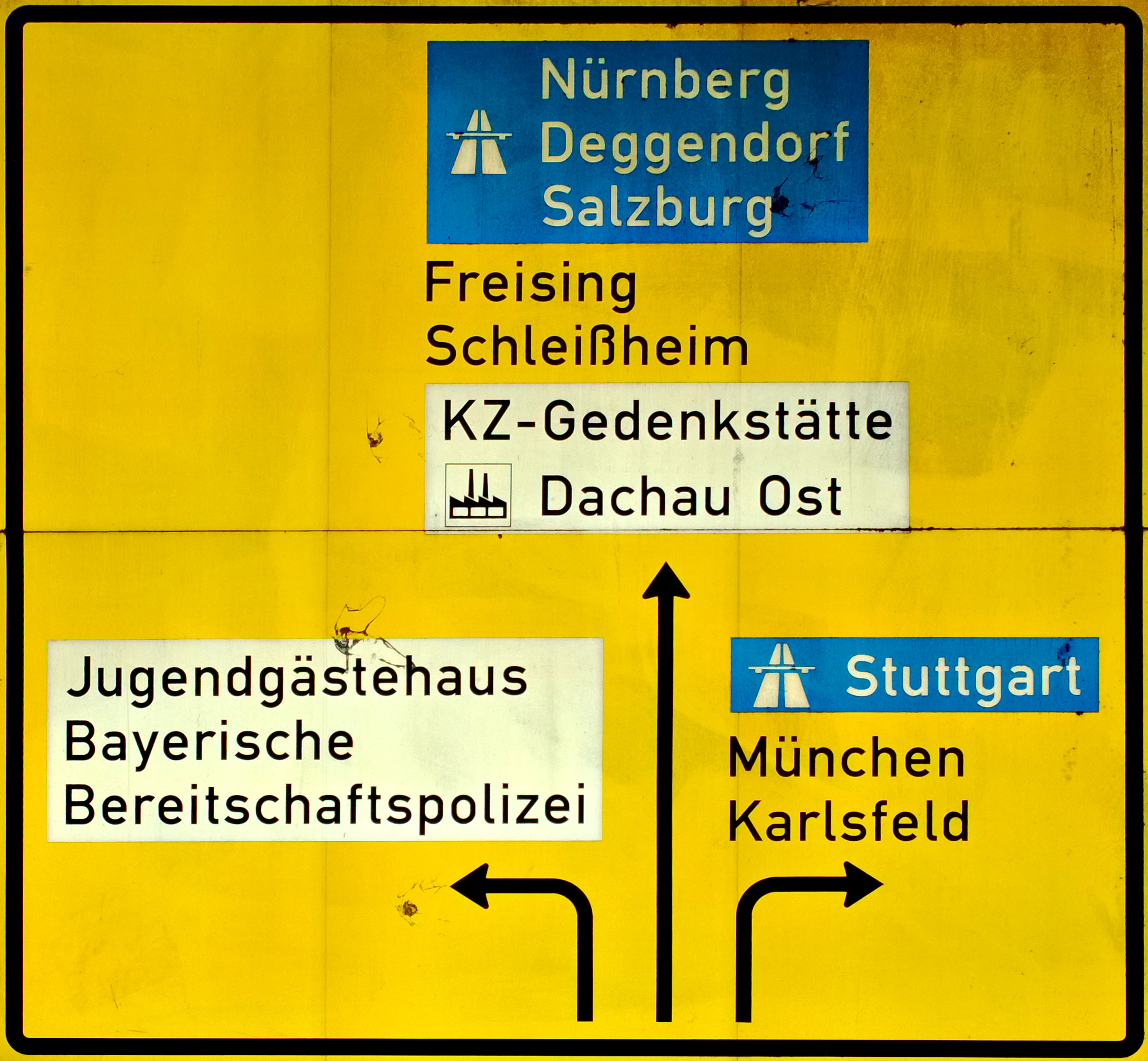 Private Photograph, taken November 2016
Research interest
The focus of my research is still on tour guides: currently my special interest is the comparison between theory (the guides' education) and practice (the tours). I concentrate on the feasibility of pedagogical and didactical concepts as well as on each guide's motivation and preferences. I accompany guides during their tours, observe their methods of mediation and interaction, learn about their education and lead interviews.
Goal
My current goal is to discover and explain the agreements and discrepancies between pedagogical guidelines and their practical implementation. In the long run I hope my work will help overcome these obstacles and make guided tours a meaningful and enriching encounter for both guides and visitors.
Contact
E-Mail:X.Huettl@campus.lmu.de